Embroidery templates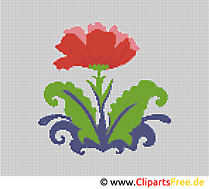 (40 clipart)
Hits: 20.069

Contents: Flowers Cross stitch patterns ...

Keywords: Free embroidery templates on the subject of flowers, embroidery flower, embroidery templates poppies, embroidery pictures, embroidery for printing, cross-stitch embroidery, flower embroidery designs, cross stitch, cross stitch patterns for printing ...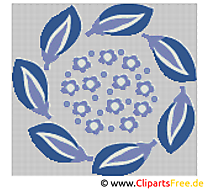 (15 clipart)
Hits: 8.588

Content: Various embroidery designs ...

Keywords: embroidery templates free, embroidery design pictures, embroidery templates for free, embroidery designs cross stitch for downloading and printing, embroidery template, embroidery template letters, embroider flowers, cross-stitch flowers, letter embroidery instructions, embroidery letters, templates for embroidery ...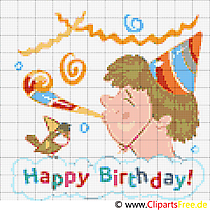 (10 clipart)
Hits: 4.643

Contents: Embroidery templates too. Birthday.

Keywords: Birthday embroidery designs, Birthday embroidery template, Free embroidery designs Cross Stitch, Birthday pictures for embroidery, Birthday embroidery designs, Embroidery designs to give as a birthday.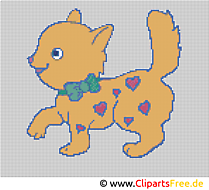 (35 clipart)
Hits: 20.417

Capacity:

Keywords: animal embroidery designs, fish embroidery design, zoo embroidery designs, farm embroidery, dog embroidery designs, embroidery templates, cross stitch patterns free, animal embroidery templates free ...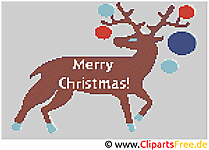 (50 clipart)
Hits: 21.870

Contents: Embroidery templates for Christmas ...

Keywords: Christmas embroidery template, Christmas cross stitch patterns, Christmas embroidery designs, Christmas embroidery templates, Christmas cross stitching, Embroidery Christmas, Cross Stitch ...
Total number of clipart in all categories: 14.136
Total clicks on all clipart: 16.599.062